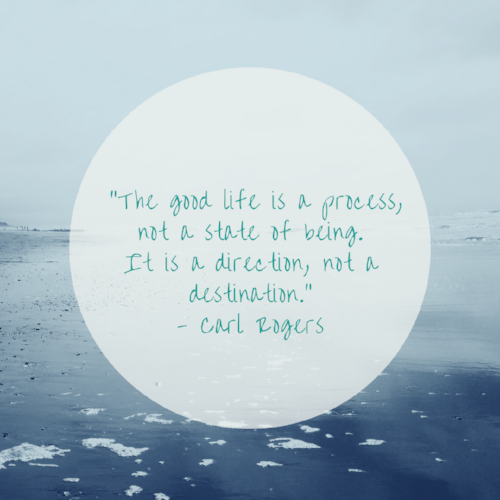 Sometimes taking the steps towards personal growth can feel like a lot. Let's connect to make sure it feels more comfortable and like the right fit.
I offer free 15 minute phone consultations to ensure that we can both explore if I am the right fit to your needs. A phone consultation isn't required, but it can be a great time for you to ask any questions before scheduling your first appointment.
Contact: You can either fill out the secure and confidential contact form below, email me at krystal@bekindcounseling.com, or call me directly at 971-238-3216. My goal is always to respond as soon as possible, typically within 1 business day.
My fax number is 503-617-9379.
Location: My office is located at 16110 SW Regatta Ln., Beaverton, OR 97006 near SW 158th and Walker Road, near the Nike Campus and across from Fred Meyer, with convenient and private client parking at the building.
My office building resembles a large home, nestled between a small park and preschool. Please look for the large brown sign with the location address on it. When arriving at my building, please note that there is no receptionist. My office is located on the second floor. Upon arriving for your scheduled appointment, please locate my name on the silver wall panel (located to the right once you come up the stairs) and press the black button next to my name. This will turn on a red light which notifies me that you are waiting. I will be out to get you at our scheduled appointment time.
ADA Accommodations: Our building does not have an elevator, and my second floor office is accessible by stairs only. Please do not hesitate to let me know if you need an office on the first floor for our appointments and I am happy to make that accommodation!
Public Transit: My office is located conveniently for those taking public transit and is most accessible from the Blue Line MAX station at Merlo Rd./SW 158th., and/or by taking the TriMet bus #67 to Walker Rd & 158th Ave. You can find more information about how to plan your public transit trip here.
*PLEASE NOTE: As an independent private-practitioner, I do not have continuous or on-call crisis management services. You may leave me a message at any time, and my goal is to return client calls within 1 business day, however, I am not available 24 hours a day. Additionally, though I take every step possible to ensure your confidentiality, text messaging or email cannot be guaranteed secure (unless otherwise noted), and should be utilized at your discretion.
If you are experiencing a mental health emergency, need urgent assistance that cannot wait, please call the Washington County Crisis line at (503) 291-9111, call 911, or go to your nearest emergency room.
I respect your privacy and will not share your provided contact information with anyone else.